Ways You Can Help Your Local Community Everyday 👍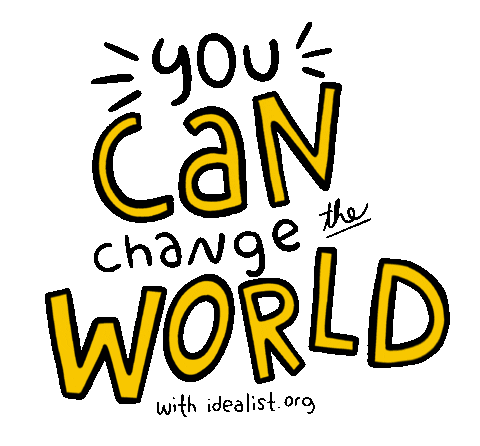 If you are wondering what to do with your time during lockdown then why not help out your local community? Despite COVID-19 putting a stop to normality for quite a while, there are still ways you can help your community even during a pandemic.
Volunteering is a great way to impact your local community in a positive way and really make a difference. There are many forms of help you can offer, from environmental work to helping residents combat loneliness in a period of isolation. You can seek guidance about volunteer opportunities through our website.
Another great way to help your community everyday is to fundraise for any local charities. You could do this by doing a sponsored walk, run or cycle or crowdfunding through JustGiving or GoFundMe etc. Any of these are simple and easy ways to raise money and can be done with friends and family (socially distanced, of course) to raise even more for local charities who may be struggling financially during this time.
During this time local businesses may be struggling to compete with larger corporate companies, so a great way to help is changing the way you shop! Instead of ordering from big supermarket chains try and source groceries from local markets and shops who may be delivering. This support would go a long way for small businesses and is great to continue doing post-COVID.
Finally, it is important to support vulnerable residents of your community during this time. Some easy ways to do this are to check-up on any vulnerable residents you know as this will mean a lot to them. If you know any elderly people who may be living alone or struggle with some day-to-day tasks then you could help with shopping, running errands such as picking up prescriptions or gardening for them. Even just socially distanced chats will help any vulnerable residents cope with these current times by having someone to talk to.
These are all simple ways to help your community everyday, especially during the pandemic, that will make a difference to your local community and its residents.
Thank you so much to our volunteer, Eleanor Yates, for writing this article for us! Check out her journalism blog by clicking here. If you'd be interested in writing news articles to feature on our website, click here to learn how to get involved.